The Problem
---
Founded in London in 2018, we realised that there is no easy way for individuals to meet, share knowledge and access resources in order to build novel projects in the Aerial Mobility industry. Bringing together our expertise in infrastructure, electric aircraft and entrepreneurship, we decided to change the status quo led by private and closed initiatives.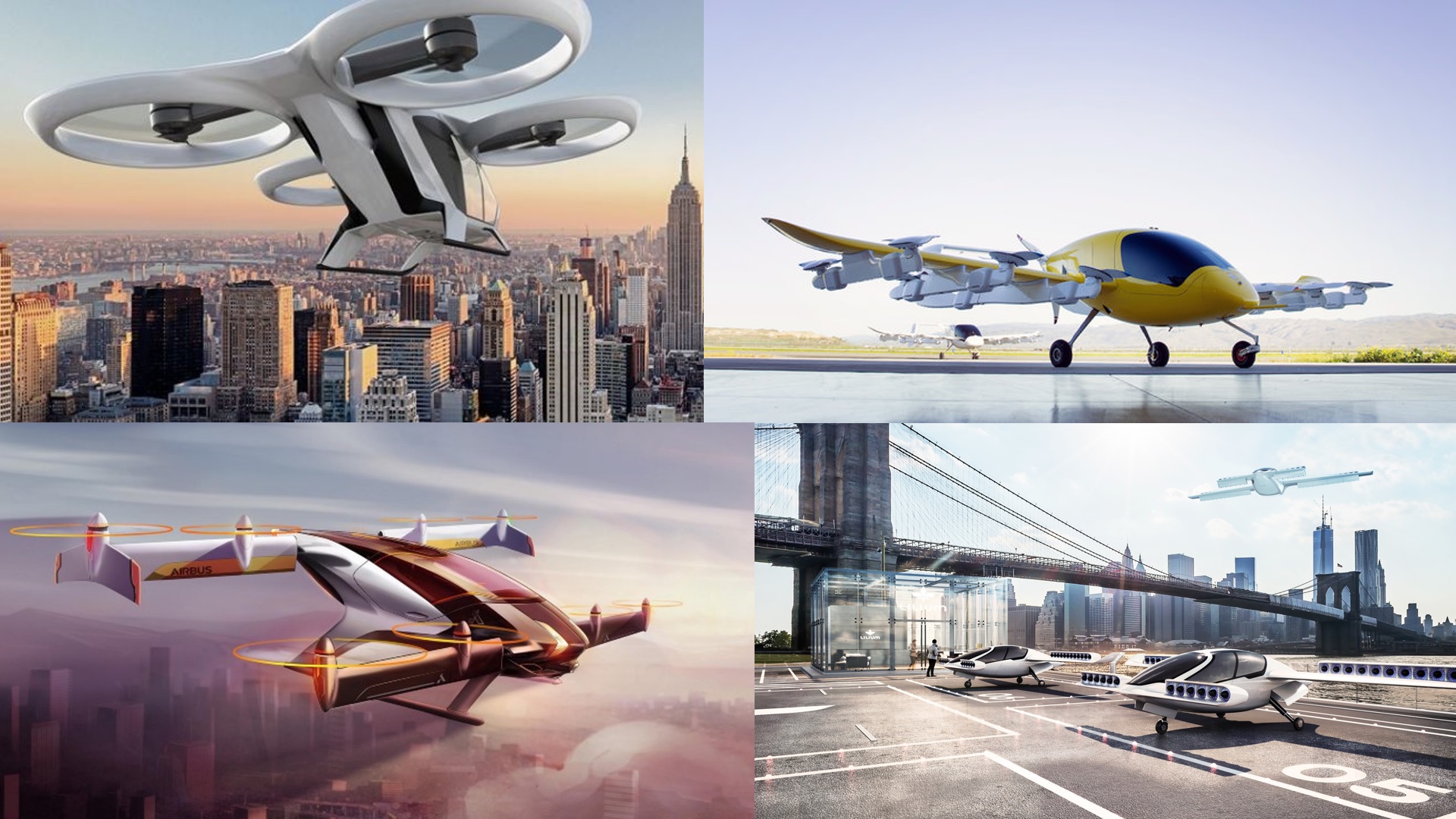 OUR VISION FOR UAM
We believe in a world where aerial mobility is available to everyone but recognize that without open innovation and the democratization of information, true progress will be hindered.
WHAT DO WE DO?
---
The Aviary Project is the world's first collaborative platform and community dedicated to supporting the development of the Urban Aerial Mobility industry. We bring together individuals and organisations from all over the world in order to make Urban Aerial Mobility a reality by:
Collaboration
Facilitating stakeholder relationships, industry initiatives and opportunities.
Thought Leadership
Addressing industry knowledge gaps through thought leadership.
Communication
Streamlining communication between regulators and the industry itself.
Public perception
Engaging with the wider public to help foster discourse and engagement.
Support
Empowering individuals, SMEs and independent researchers with resources.
Industry Consensus
Aiding in the creation of industry standards and consensus.
TEAM
---
We are a growing team of engineers, entrepreneurs, designers, innovators, policy-makers and stakeholders sharing the same vision for air mobility - join us!
Sharing vision with the world's transportation leaders
"eVTOLs will make our lives easier, our commutes shorter and our cities cleaner."
"I think it will happen faster than any of us understand."
"We are at the dawn of an entire new industry!"
"In the past century, flight connected our planet. In the next, it will reconnect our local communities."